Get the ultimate experience when buying or selling your home when you choose the #1 agency in South Australia as voted by the consumer!
"We are deeply connected to our mission of providing the ultimate experience for you."
As the winner of the 2021 Rate My Agent Agency of the Year for Adelaide AND South Australia Award, you'll have even more confidence when choosing Xsell Property to help you on your property journey.  Determined by YOU the consumer, based on your reviews, this significant award demonstrates our value in the Real Estate Industry in Adelaide and why our clients vote us as the best.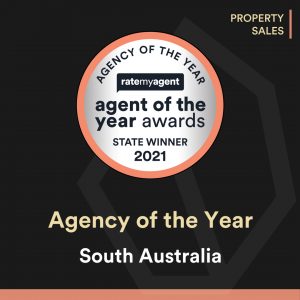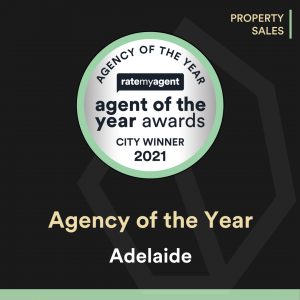 Know you're in great hands!
We genuinely care about helping YOU on your property journey which is where our passion comes from.
Through our fresh approach to real estate, we find new and innovative ways to satisfy your expectations. As an industry leader, we approach our work with the highest degree of motivation and discipline, ensuring you get the best results possible every time.
Book a FREE Strategy
Session with us.
Not sure where to start? Find out what your home is worth.
Raving reviews from our valued clients

Sign up for news about new listings, pre-market opportunities, open homes & private events.